Heritage Day in Flanders and Brussels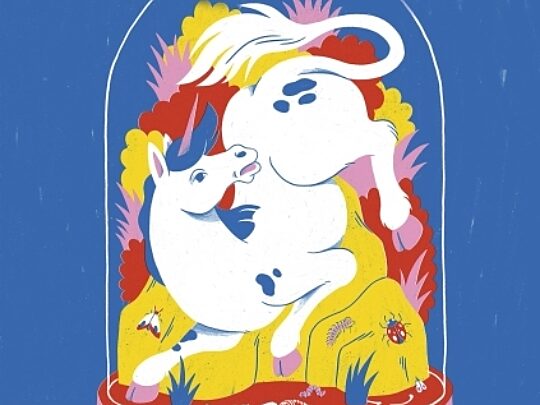 For 20 years, the cultural heritage sector has been showing its very best side on the first Sunday after the Easter holidays. The aim of all these efforts? To bring the wealth, diversity and potential of all Flanders' and Brussels' movable and intangible cultural heritage to the attention of as many people as possible. ​'FARO. Vlaams steunpunt voor cultureel erfgoed' coordinates the event.

This year's theme is ​"Zoo-tastic"

There are fish swimming in the corridor. There is a unicorn in a room. There is a goat on the wall. There is a lion on the stairs.… What a mess of animals!

Did you know that there are lots of animals hidden in our museum? They hide on the walls, in the cupboards, in the paintings and on the clothes.… Have you seen them or maybe even heard them? The museum is full of them!

And then there's that crazy bike. THEBIBLIOCYCLETTE, have you heard of it? That's a bicycle and a library in one! Want to know how it works? You can come and find out on 23/04. You will be able to listen to the most beautiful and craziest Belgian stories about animals. Méelina & Lucie will read animal books especially for you. And because there are several official languages in Belgium, there are going to be stories in Dutch and in French! Fun, isn't it?
Programme
Unguided visit:

11

a.m. –

7

p.m.
Stories read by the Bibliocyclette (bilingual:

NL

&

FR

):

11

:

30

a.m. –

12

p.m.

1

p.m. –

1

:

30

p.m.

2

p.m. –

2

:

30

p.m.

3

p.m. –

3

:

30

p.m.